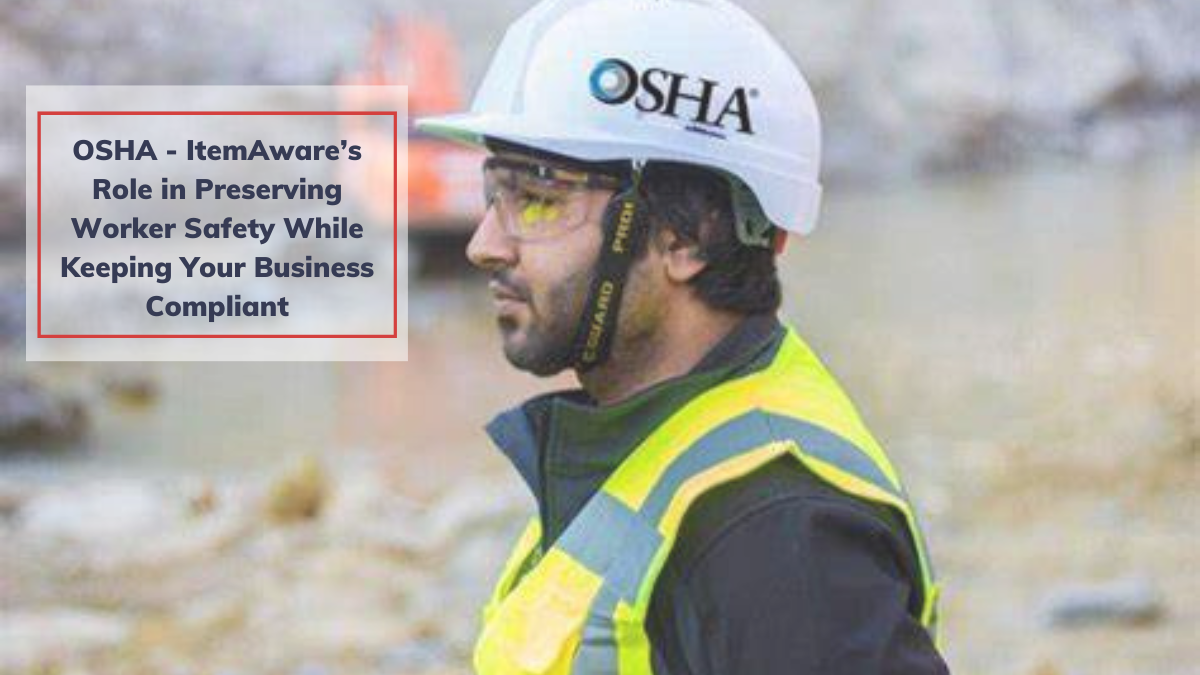 OSHA – ItemAware's Role in Preserving Worker Safety While Keeping Your Business Compliant
Remaining OSHA compliant has never been so easy. ItemAware does more than just track your stuff. Our innovative technology has the intelligence to preserve your workers' safety by keeping you up to date on your calibration, maintenance, and inspection due dates. Simplify your to-do list by letting ItemAware take the mental gymnastics out of these critical deadlines.
We get it – you're busy enough just juggling your day-to-day responsibilities that overlooking important safety checks can feel inevitable. Required, precautionary inspections can quickly become a burden when added to your already overfilled calendar. The solution to these woes is more readily available than you may think.
ItemAware can help you get back to your most profitable goals by keeping track of your calibration, maintenance, and inspection due dates. You can more confidently meet OSHA guidelines when you have a robust, modern software keeping you on track and compliant with all required safety measures.
Continue reading to learn more about how ItemAware can help protect your workers from avoidable accidents while keeping your business OSHA compliant.
Your Time Isn't Free.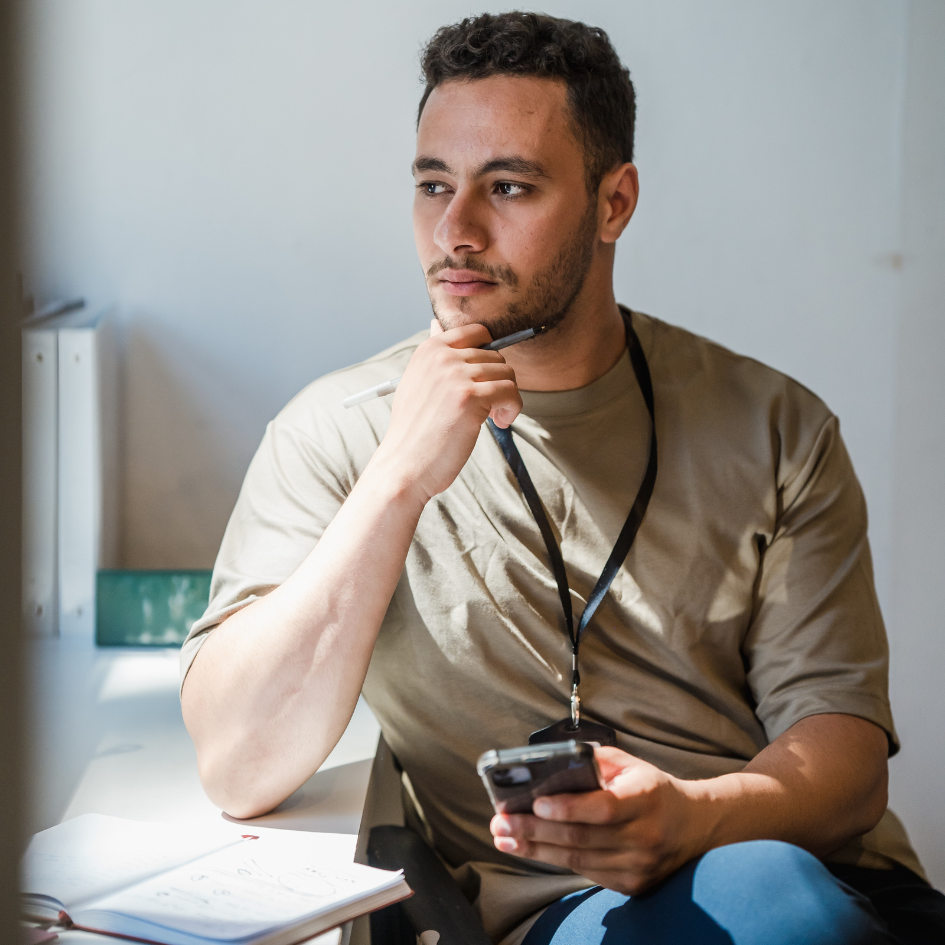 We've all been there… sitting at our desk at the end of a grueling workday with the nagging "what am I forgetting" feeling. You know the one. The feeling that wakes you up at 2 AM because you know you are forgetting something important, but you just can't remember what it is. This feeling is only made worse when the "I can't remember but I know it's time sensitive" turns into "I missed a critical deadline that has put my workers' safety at risk". Not to mention the financial cost of becoming noncompliant with OSHA standards.
Time well spent can not only save business leaders money and help them regain focus but can also eliminate the unnecessary stresses of the "what am I forgetting" feeling. What would it mean to you if you could offload the mental weight of remembering all your calibration, maintenance, and inspection due dates? What goals could you turn your attention to if you didn't need to carve out space to keep track of these essential deadlines?
Your time matters. It is an invaluable resource that comes at a high cost when wasted. ItemAware preserves your time while giving you the freedom to more quickly return to the job at hand. Let our intuitive software do the remembering for you so that you can get back to work with confidence.
You cannot put a price on peace of mind. Wouldn't you rather be proactive in meeting safety due dates vs. reactive once you realize you have missed critical deadlines? By investing in ItemAware, you can rest easier knowing that you will never miss a required safety inspection again.
Accidents Are Costly.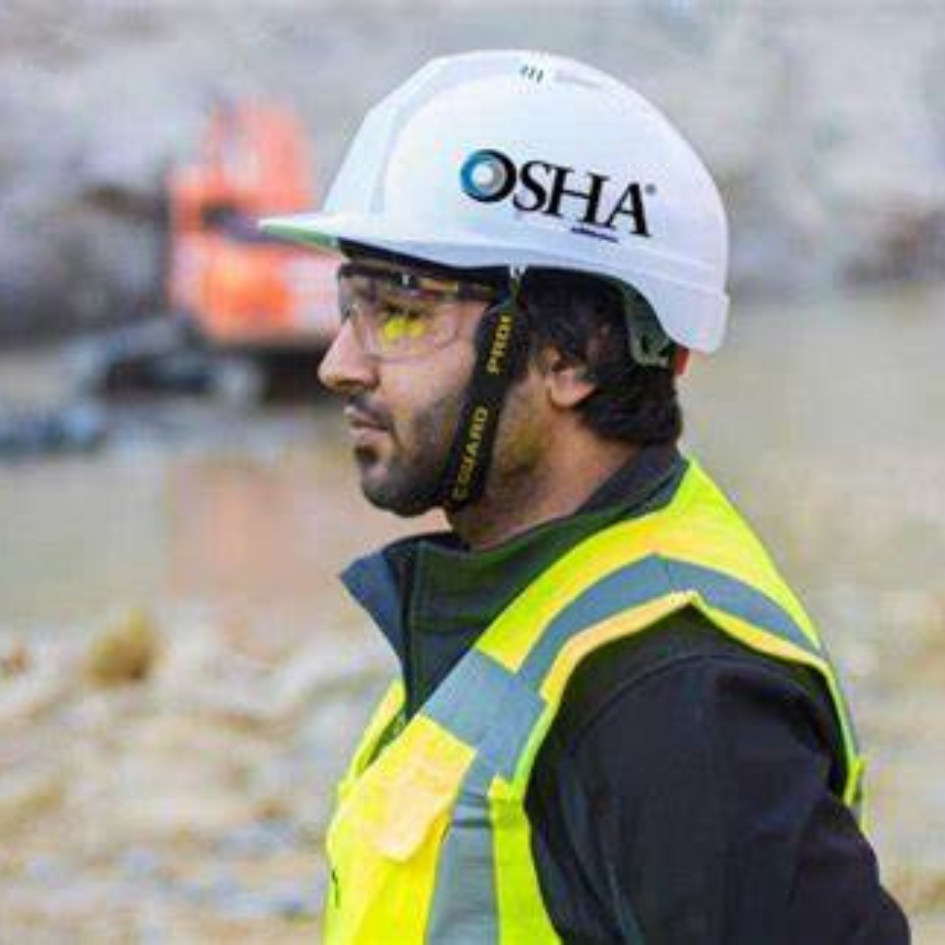 No one should feel afraid to go to work. Because of this unnecessary mental stress, a nervous employee can reasonably be a less productive one. Help your employees work more efficiently by allowing them to know that their safety is your top priority. You can do this by ensuring all reasonable, preventative actions are being taken to make certain that accidents aren't a regular occurrence.
Inspections aren't to be overlooked or sacrificed for the benefit of other responsibilities. Preventing workplace accidents before they happen can save you both time and money that would alternatively be spent on a lawsuit.
According to the Ohio Bureau of Workers' Compensation, "The best workers' compensation claim, of course, is the one that never happens." Understandably, a costly settlement is the last thing you have time for. Keep your workers safe and protect your bottom line by using our software to stay up to date on all important maintenance needs.
You can simultaneously preserve worker safety and remain OSHA compliant by investing in our intelligent, easy-to-use software. ItemAware conveniently tracks all your calibration, maintenance, and inspection due dates and reminds you of impending deadlines.
Alerting You of What's Next.
Additional layers of oversight are never a bad thing. Alerts serve as the extra hand you need to get the job done right while promoting a safe work environment for your employees.
You know all too well that keeping track of maintenance records along with inspection dates is a weighty job. When ignored, the consequences can be significant. Avoid these potential repercussions by setting up alert reminders in ItemAware to ensure that you never miss a safety related deadline again.
Our intuitive software also offers customizable reports in addition to compliance reporting. ItemAware allows you to preserve your workers' wellbeing while remaining in good standing with OSHA by conveniently housing all calibration, maintenance, and inspection due dates within our software.
Failure to remain OSHA compliant can result in significant financial penalties as well as unwanted legal issues for your company. Prevent these repercussions by investing in ItemAware to keep detailed inspection records for you.
We Are Here to Help.
Simply forgetting is never an excuse to miss any safety related inspections – your employees depend on you to protect them from avoidable harm. Your plate is already full enough with your day-to-day responsibilities that tasks that aren't immediate tend to get pushed aside. Don't let safety measures be the jobs that get overlooked – you will quickly regret this decision when, not if, a workplace accident occurs. Protect your employees and your budget from a costly settlement by allowing ItemAware keep you up to date on inspections while remaining OSHA compliant.
We are here to help you. Get started today by requesting a free 30-minute demo with one of our knowledgeable representatives.
About the Author
Jessica Frye is an expert content writer with 7+ years of professional writing experience. She earned her B.A. in Communication Studies from Wright State University and has worked alongside companies in both the for-profit and non-profit sectors. Jessica is passionate about community and enjoys using the power of words to not only cause people to react but to take initiative.
Tags In