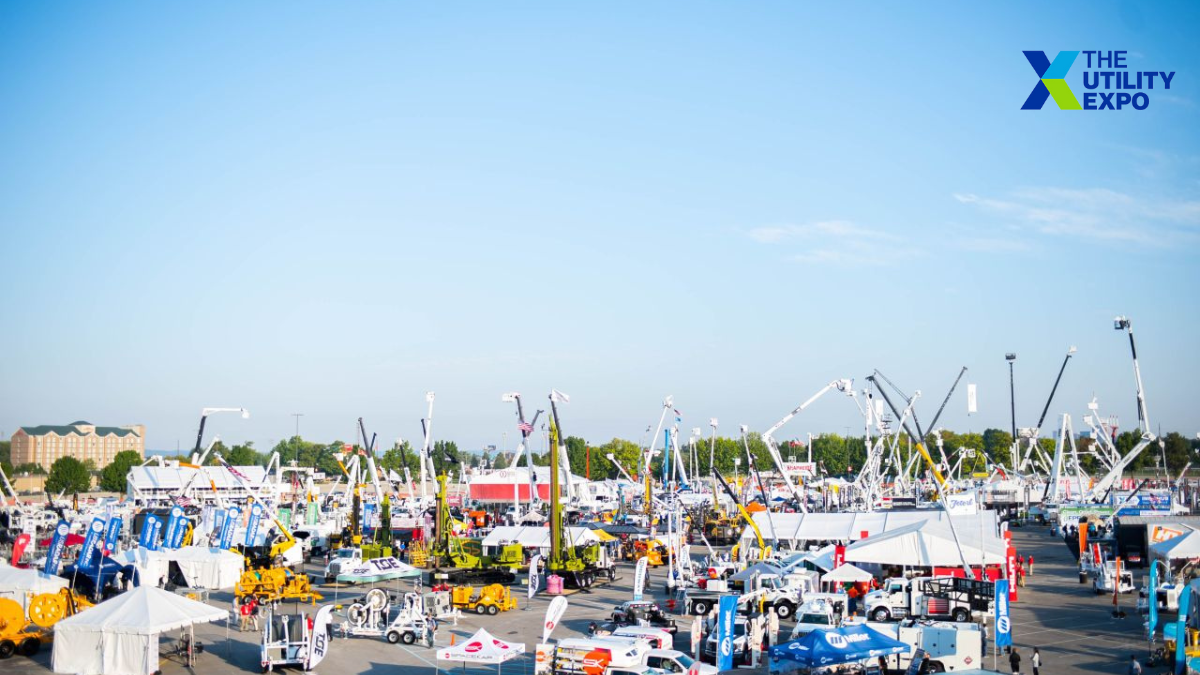 The Utility Expo 2023: A Can't Miss Event
Our team at Aware Innovations will be demonstrating our innovative asset tracking software, ItemAware, at The Utility Expo in Louisville, KY on September 26-28, 2023.
The Utility Expo is the industry's fastest growing tradeshow, covering 1.4 million square feet with 30+ classrooms that attract 19K+ attendees. Expo visitors represent a wide range of professional industries including electric and natural gas transmission and distribution, telecommunications, drinking water, wastewater, and stormwater.
This impressive tradeshow prioritizes four main offerings including hands-on demonstrations, intentional opportunities to expand your community, a laidback structure allowing you to explore at your leisure, and field classrooms staffed by industry experts. In short, if you work in the utility industry, this event is tailored to meet your needs.
Continue reading to learn why you can't afford not to attend this one-of-a-kind tradeshow.
Conversations Worth Spending Time On
The Utility Expo planners have reorganized the event in a way that is more conducive for conversation amongst peers in addition to allowing for more educational time for hands-on demonstrations. Industry experts will be onsite, ready to answer your most pressing questions.
There is nothing worse than feeling rushed. Not to worry – The Utility Expo allows you to explore at your own pace, ensuring that you can spend time investigating the equipment that best meets your needs.
Because Your Time is Valuable
Shopping around has never been easier. The Utility Expo is where manufacturers go to demonstrate their newest, most advanced tools and equipment. Spend the day getting the information you need to ultimately make your job easier while stay up to date on all of the latest industry news.
Register Today to Join Us at the Utility Industry's Largest Tradeshow
You can trust us when we say that The Utility Expo is a can't miss event for all utility professionals including construction contractors.
It isn't too late to join us – register today for the utility industries' biggest trade show! You can save money off the admission price by using our code "AWA768C" at checkout.
Visit Us at Booth S4151
Don't forget to stop by our booth S4151 to chat with one of our knowledgeable team members to learn how ItemAware can solve your largest, most complicated asset tracking problems.
We are looking forward to seeing you at The Utility Expo next week!