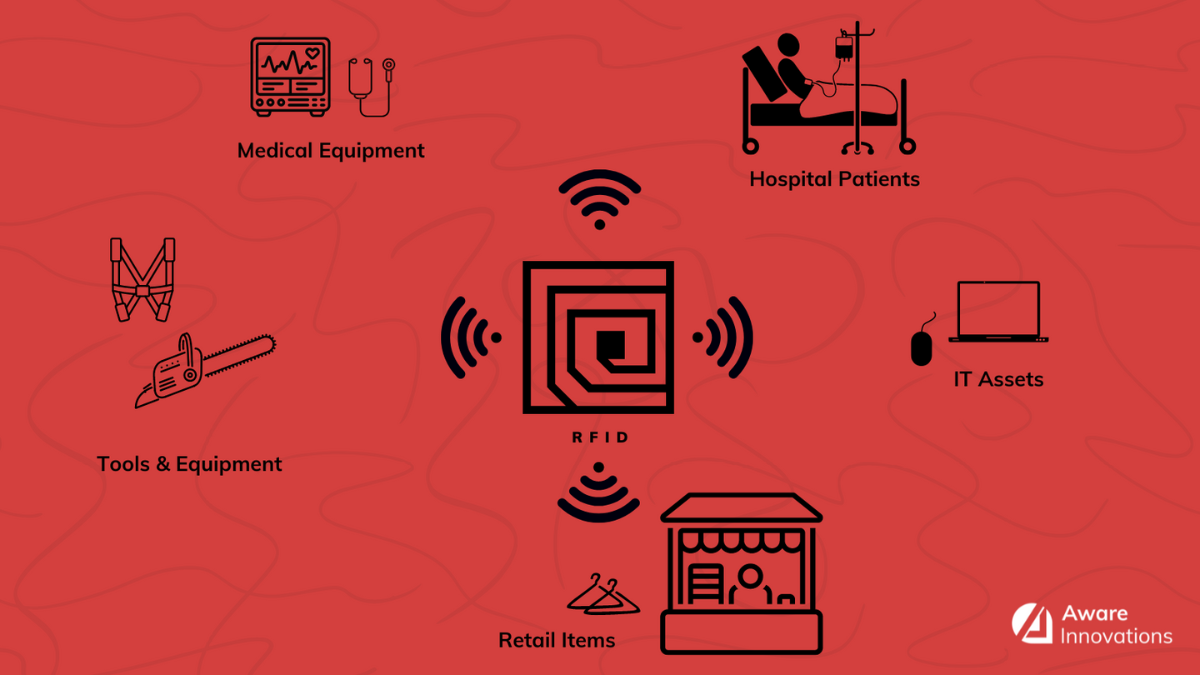 Six Things to Look for in an RFID Asset Tracking System
With costs coming down and the technology making great advances, more and more industries and businesses, large and small, are investing in RFID as a cost-effective solution to meet their asset tracking challenges. One study estimates the global market for RFID technologies will be $38 billion by 2021, more than double the market today. If you are considering using RFID, here are six characteristics that a good RFID asset tracking and management system should have.
The six things:
Easily Integrated. No manager wants the pain and cost of completely replacing existing infrastructure. If you can't integrate a system easily, few of the decision-makers will get on board for implementation. An RFID system does involve purchasing additional equipment and software, but the right asset tracking system will also work together with existing systems, meaning modification rather than replacement.
Your asset management system should easily expand as your company grows. Make sure the software is flexible and future-proof.
"One-size-fits-all" is not a desirable feature in asset management systems – every business need and situation is unique. The solution needs to adapt to your specific needs – and budget.
Asset Visibility. Improved technology reduces some of the limitations of RFID. The system should track in any environment, indoor or outdoor, and track moving assets if required. The best solution provides real-time tracking with accurate, up-to-date reporting.
A secure RFID system is one that offers safeguards. Tracking assets makes it easier to monitor compliance and security issues, but an effective system monitors and sends alerts, and creates reports for auditing purposes.
Cost Effective. This means more than ROI. An RFID asset tracking system may improve safety, which goes beyond positive or negative ROI. But, your asset tracking solution should easily install and be maintainable, and it should not require intensive training or additional staff.
Alternatives
When analyzing cost, you will need to consider whether you need passive or active RFID. Active tags are more expensive, but by being battery-powered and always "on", they are better for tracking real-time locations and moving assets. They are also read from further away than passive tags. Passive tags depend on the reader for power, but are used in many instances and are a more economical solution for some applications.
Conclusion
A Qualified Systems Integrator Helps You Find the Right Asset Management Solution
Knowing the basics to look for is important, but most companies don't have the in-house resources to install and commission an RFID asset tracking system efficiently and effectively. The additional expense of having expert guidance will more than pay for itself through a faster deployment with less risk. You start seeing the advantages of the RFID system – and the resulting positive ROI – much sooner.
Aware Innovations has the consulting and integration services to help you make the right decisions. For more information on how an RFID asset tracking and management system can help your business be more efficient and productive, contact us via our website, email, or by phone at +1-937-528-5858.