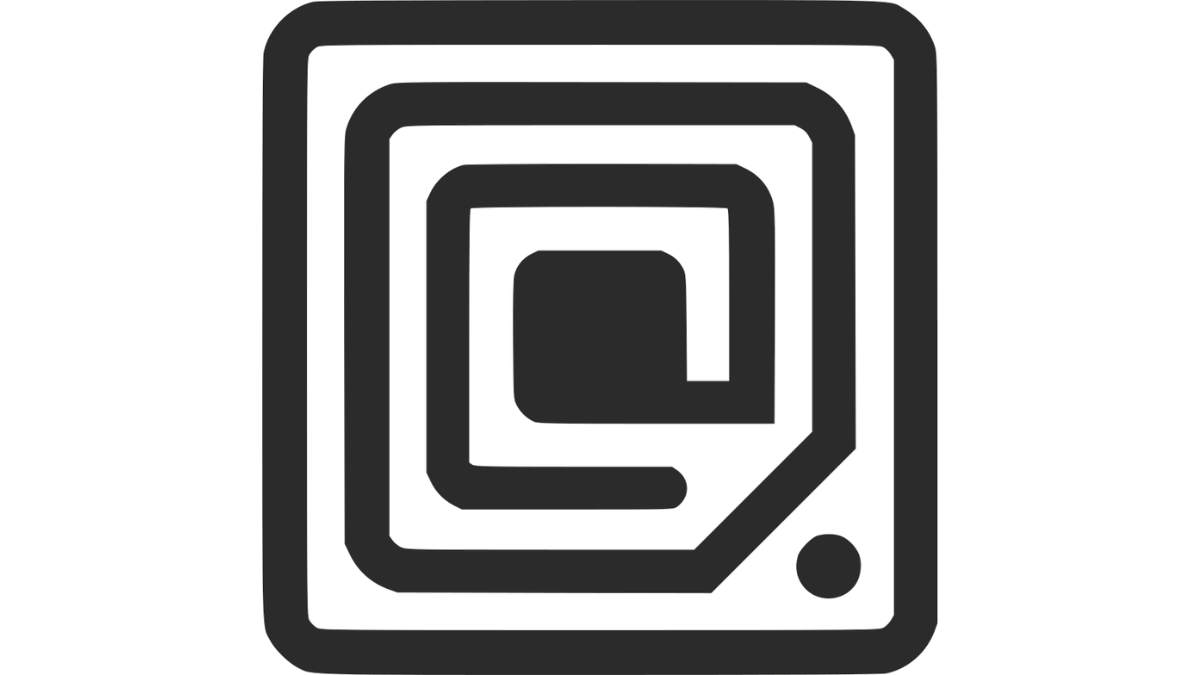 RFID Tracking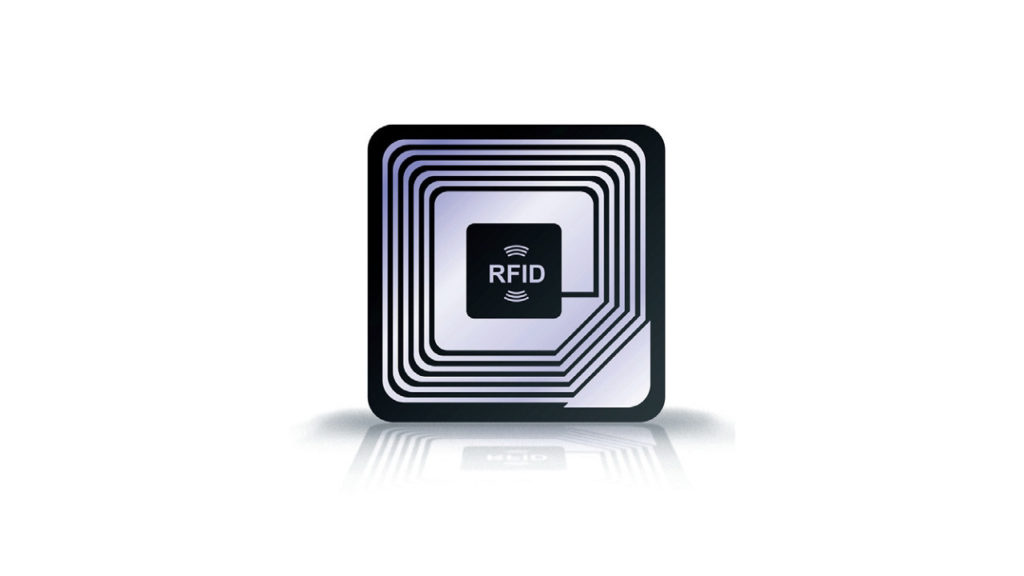 Radio-Frequency Identification (RFID) tracking is indispensable for thousands of businesses worldwide. There are several benefits to using RFID to automatically identify and keep track of assets and inventory. Continue reading to learn more about this tracking option and the benefits it has.
What is RFID Tracking?
Radio-Frequency Identification (RFID) tracking is the use of RFID tags to track assets or inventory. These tags are attached to items that an organization wants to collect data on. Once the tag is placed, an RFID scanner scans them, and data is captured and stored.
RFID Tracking Benefits:
Time and Cost Savings
Perhaps the primary benefit of using RFID technology to track your assets is the time and cost savings. According to a comprehensive study by RAMP RFID, an organization with approximately 100,000 assets can save up to $150,000 by moving to RFID-based asset tracking technology.
Unlike traditional barcode scanning and manual tracking, RFID technology uses radio and electromagnetic signals to track truckloads of information. For example, for an organization to check inventory on a service van, they just need to turn on the RFID reader and information about the inventory loaded on that specific van will be transmitted instantly. Receiving this information instantly saves the company time that would have been spent manually tracking the inventory.
Another case study showed that a client company was able to dwindle its inventory costs by a whopping 60% after it moved to an IoT-based RFID solution made by GenPact.
Avoiding 'Lost Sales' and Theft
Companies around the world suffer massive losses amid 'lost sales' which may be a result of the lack of RFID tracking technology. Human error gives the opportunity to misplace physical items. By placing tiny radio transponders or tags, companies can track their assets and items constantly.
Tracking constantly, without the vulnerability of human error, could result in literally thousands of dollars in savings annually. Walmart made RFID technology mandatory in its warehouses and supply stores in 2005 when they realized the cost savings and efficiency that resulted. American Apparel was able to get 100% visibility over its assets after introducing an Ultra-High Frequency (UHR) RFID solution in its stores. The company also managed to track and recover 1,500 lost items due to RFID technology.
Standardized and Scalable
RFID has become a standardized way of tracking assets and inventory. In 2008, the Financial Services Technology Consortium (FSTC) was founded by big companies like Bank of America, Wells Fargo, Citibank, and other tech companies. The purpose of the consortium was to standardize the RFID tracking technology of assets. This initiative made RFID scalable and secure.
Passive RFID technology is used for tracking physical assets. It doesn't matter what kind of assets a business wants to track. Everything from IT assets like computers, smartphones and tablets to healthcare assets like medical equipment and patients.
We have a Tracking Solution for Every Business Need:
At Aware Innovations, we give businesses the power and visibility to make intelligent decisions by providing improved process, supply chain and asset visibility through innovative and modern solutions. We know that tracking assets and inventory is important. We also know that it can be labor-intensive and vulnerable to error. Implementing an RFID tracking system is the solution thousands of businesses worldwide have chosen to save time and money. Our ItemAware software helps locate, track and sense what matters to your business using RFID, barcodes, BLE, cellular GPS, and other automatic identification and data capture technologies.
Contact us for a free 30-minute demo of this intuitive, modern tracking software. We will show you how using ItemAware can save you time and money, how you can recover 'lost sales', and how we can scale it to fit your specific business needs.