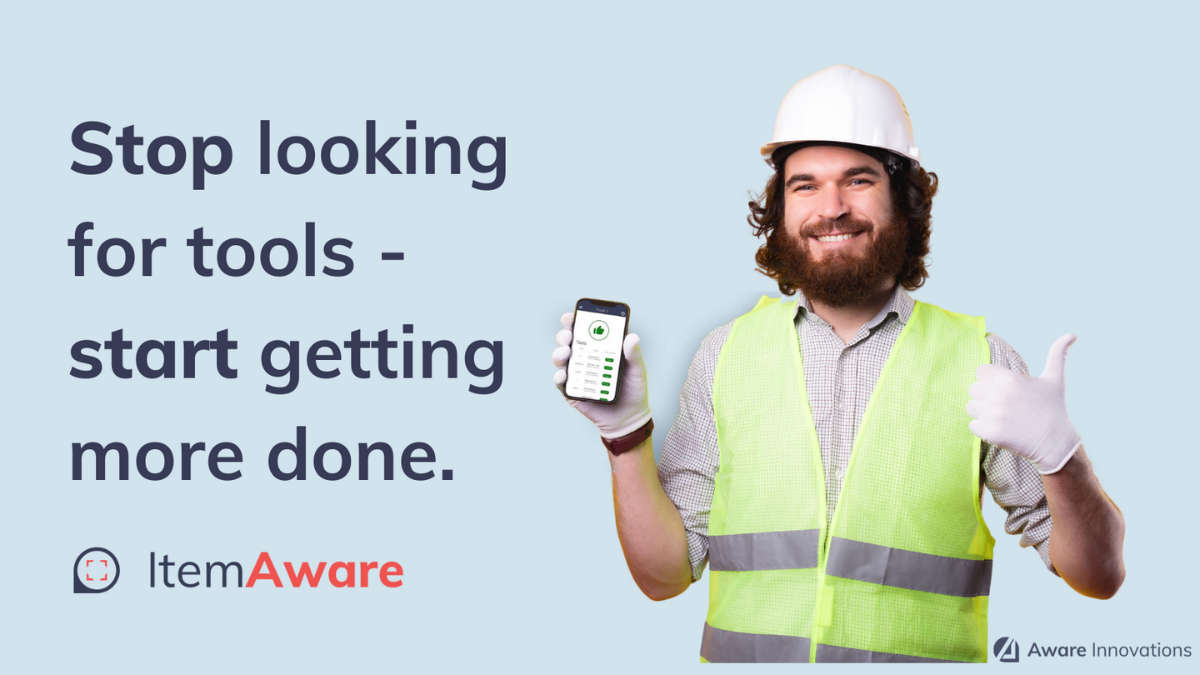 Utility Industry Uses ItemAware for Tool Tracking
The utility industry estimates a 30% annual loss rate of tools, i.e., upwards of $900,000,000 "lost" items annually.
Aware Innovations is excited to introduce ItemAware software to the utility industry to help eliminate the cost of lost items.
What is ItemAware?
ItemAware tracks tools, equipment and more, giving users full visibility of assets as well as all designated locations (trucks, sheds, jobsites, etc.). This allows users to know when an item is missing or has been put in the wrong location.
Tracking systems allow companies to stay nimble, react quickly and devote time and money toward actual business goals. Our software is a mobile, intuitive software that easily integrates with multiple technologies.
It can be used on your enterprise system, or we can host it for you. Designed to be flexible, ItemAware is customizable to your situation, your environment, your goals.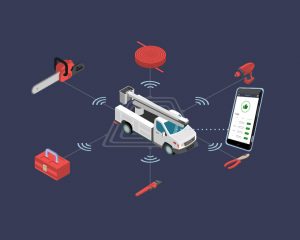 How it Works
Tag Items with right-size, durable RFID tags
Designate locations and assign tools to each location (truck, shed, jobsite, etc.)
Use the ItemAware app to see each item's status and last-seen location
Click on items to see item-level details (such as history, manufacturer, and more)
Intuitive & Mobile Color-Coded Icons
ItemAware uses color-coded icons so that users can quickly glance at their mobile device and know if they have all items (green thumbs up), if an item is in the wrong location (orange thumbs up) or if any items are missing (red thumbs down).
First-Hand Experience in the Utility Industry
Concurrent Group, a customer of RingPower Utility Equipment, uses our tool tracking software and gives feedback on this cutting-edge solution on our ItemAware website. To learn more about ItemAware's application in the Utility Industry or to request a free 30-minute demo, click here.
About the Author
Elyse Cheatwood is our Marketing Manager. With ten years in marketing and ever-increasing knowledge of the Automated Identification Data Collection (AIDC) industry, she creates research-driven content based on market trends, industry updates and tech insights from reputable sources (including the professionals she works alongside).