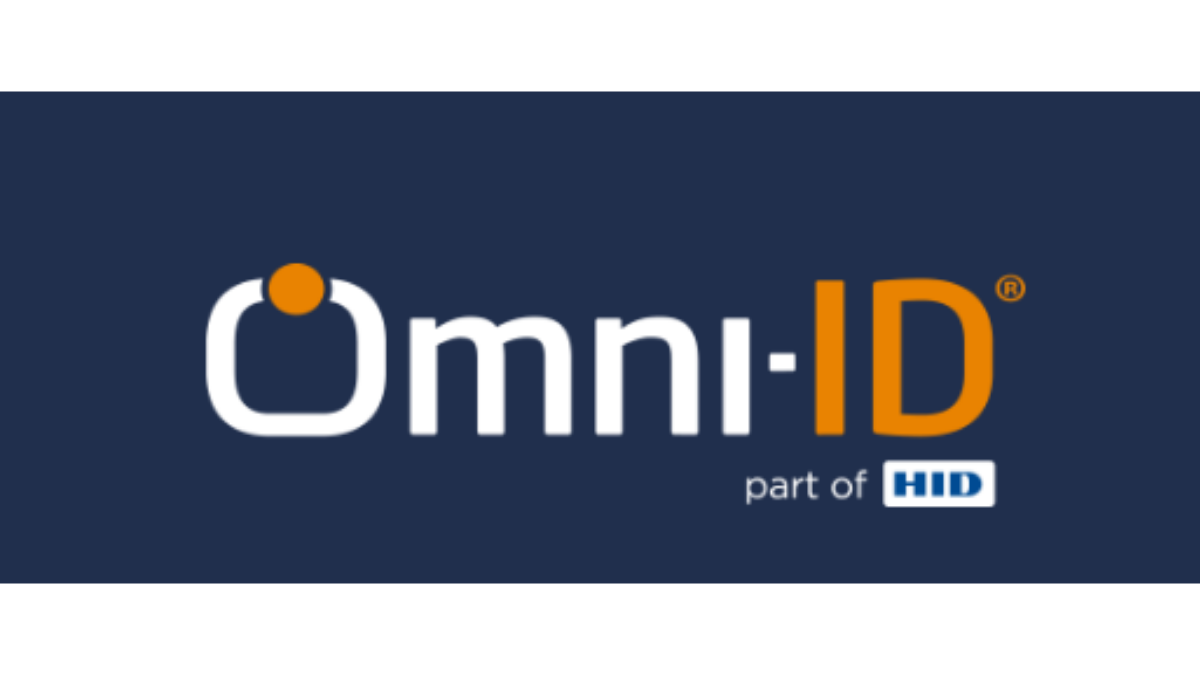 Omni-ID Launches New Passive UHF RFID Tags
Omni-ID Launches New Passive UHF RFID Tags
New Passive UHF RFID Tag Suite expands Omni-ID's established RFID leadership to Manufacturing, Transportation and Defense markets. Continue reading below for information on this news release.
September 14, 2009, 09:01 ET
FOSTER CITY, CA–(Marketwire – September 14, 2009)
News Facts:
Omni-ID, the leading supplier of high-performance passive UHF RFID tags, today announces a suite of new products specifically designed for the manufacturing, transportation, and defense industries. The Omni-ID Ultra™, Omni-ID Max™ HD and Omni-ID Max™ Pro RFID tags are individually engineered to meet a range of market and customer needs, including those of global functionality across all geographic regions; near-perfect performance on, off, or near metals and liquids; and record read distances in on-metal-only environments.
The Omni-ID Manufacturing & Transportation product line takes full advantage of Omni-ID's next-generation technology platform design, also announced today. Omni-ID has a fundamentally new approach to cost-effectively address the traditional limitations of passive UHF RFID, enabling the Company to meet market and customer needs for longer read distances; improved performance and reliability; and global functionality and interoperability with other RFID hardware and software. Omni-ID's new passive RFID tags include:

Omni-ID Ultra: The Ultra is the longest read range, passive RFID tag currently available on the market today by a significant margin. In addition, the Ultra offers global functionality without any compromise in performance — an extremely important feature for applications being tracked internationally. By providing a balanced performance on, off, and near metals and liquids, Omni-ID Ultra protects customer investments and enables them to use the tags on different materials and in mixed-use environments. The Ultra's heavy-duty casing supplies a level of durability essential to customers that require reliable identification of assets, and its ultra-long read ranges will target applications traditionally considered to be the domain of active and semi-passive solutions. This combination of features makes the Ultra an ideal tag for tracking containers, vehicles, and cargo commonly stored in outdoor environments.
Omni-ID Max HD: The Max HD is optimized for on-metal performance and offers a rugged encasement for added durability and high heat resistance in applications where a tag is subject to high impact and extreme weather conditions. Its global functionality offers broadband performance for use of a single tag worldwide. The Max HD is ideal for containers, cargo, racks and bins that will be moved between regions with different operating frequencies.
Omni-ID Max Pro: The Max Pro is an evolution of the Omni-ID Max product line. It provides longer read ranges than the traditional Omni-ID Max tag, and an additional level of ruggedness and more resistance to impact or vibration. The Max Pro is ideal for applications that require maximum performance in on-metal environments, such as retail warehouse inventory tracking, and offers a longer read range for on-metal applications than most tags currently on the market.

Omni-ID has already established itself as a value innovation leader for bringing the benefits of RFID applications to commercial services markets. By designing a new suite of tags that can cost-effectively track high-value assets across global regions and harsh environments — all with no compromise to performance levels — Omni-ID is extending its reach to meet the RFID needs of manufacturing, transportation and defense customers worldwide.
Quotes:
"With this Manufacturing & Transportation product suite, Omni-ID is taking the passive UHF technology innovation it brought to IT asset tracking solutions to now enable additional markets," said Michael Liard, RFID Practice Director, ABI Research. "Omni-ID's new offerings target a multitude of manufacturing, transportation and defense applications, including harsh and challenging environments where range, reliability, and ruggedization are key requirements."
"Our next-generation passive RFID technology offers an unprecedented opportunity for tracking high-value assets in manufacturing, transportation/logistics, and defense markets," said Tom Pavela, President and CEO, Omni-ID. "By evolving our technology platform and designing a new suite of RFID tags specifically geared to meet customer needs in these markets, Omni-ID provides exceptional global broadband accuracy and high performance in environments where passive RFID performance was previously unreliable. From tracking cargo and transportation vehicles to warehouse inventory environments, we anticipate Omni-ID's Ultra, Max HD and Max Pro tags will enable new applications, no matter what global region or surrounding environment."
About Omni-ID
Omni-ID is the leading supplier of high-performance passive UHF RFID tags that deliver near-perfect read rates on, off and near metals and liquids. Using a fundamentally different approach to RFID design, Omni-ID created a patented technology structure that allows for continued innovation and product development. Omni-ID has built a global partner ecosystem with leading RFID technology companies to deliver complete RFID asset tracking, supply chain management, work-in-process and cargo and container tracking solutions. To complement its product line, Omni-ID has a full-service bureau offering to ensure efficient and seamless deployment of RFID implementations. With offices in Foster City, Calif. and in the UK, along with a manufacturing facility in China, Omni-ID's mission is to drive the widespread adoption of RFID technology as the optimal tracking and identification solution. For more information, visit www.Omni-ID.com.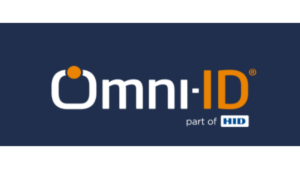 Omni-ID Unveils The Ultimate Passive Tag with 135 Foot Read Range
For more information regarding how we help businesses solve their business needs with RFID tags, contact us here.