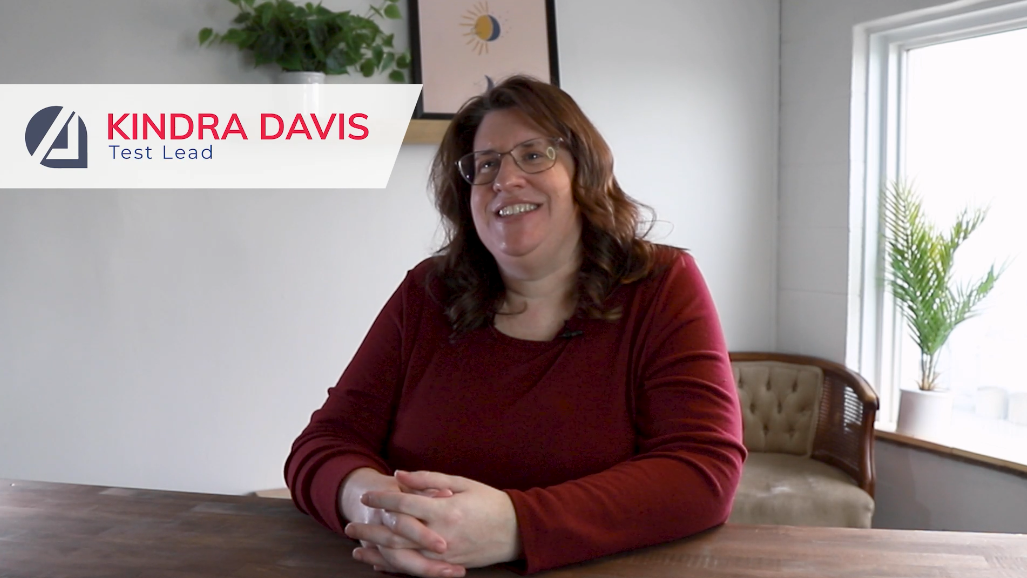 Meet Kindra: Our Software Test Lead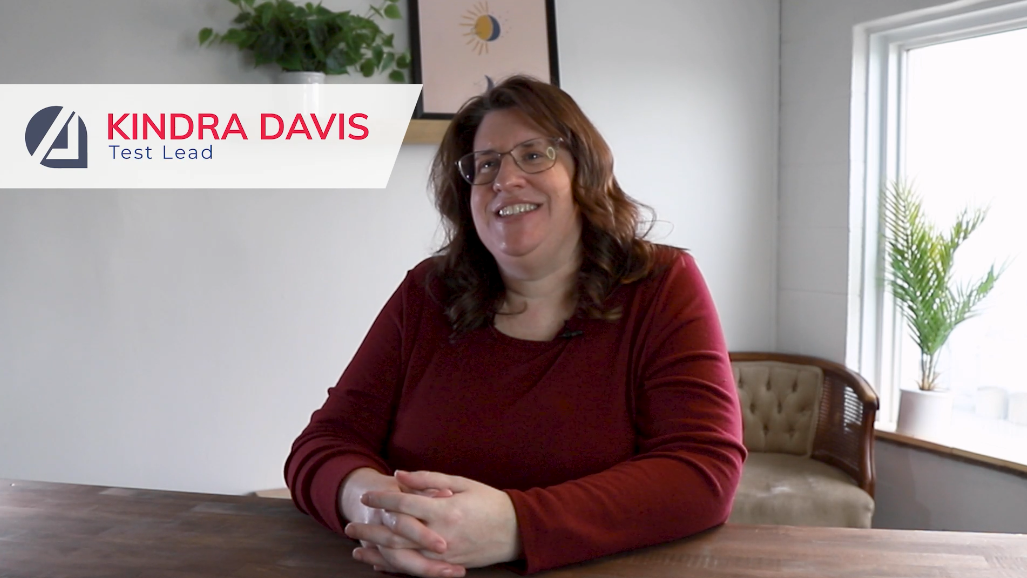 Kindra Davis is one of our all-star Test Leads. Her job is to test all of our software to ensure quality and ease of use. When our team reacts to customer requirements, she is at the helm to ensure needs are met – and met with excellence.
Watch video interview here. Read text from the video below.
"Hi, my name is Kindra Davis and I have been with Aware Innovations since the beginning, so approximately four-and-a-half years now. My job is to ensure the quality and consistency of the software products that we're producing. I do that by determining how I'm going to test/test plan, running through various test scenarios, and working with the developers to give them feedback on what went right, what went wrong, and what we can do better.
Aware Innovations is a company that assists customers in tracking, locating and sensing assets. So basically, to give the customer a full visibility of what they have and where it is at any given point in time. We have several industry leaders on our team with years of experience in this industry that assist customers with consulting, system design, hardware and software installation, and training and support.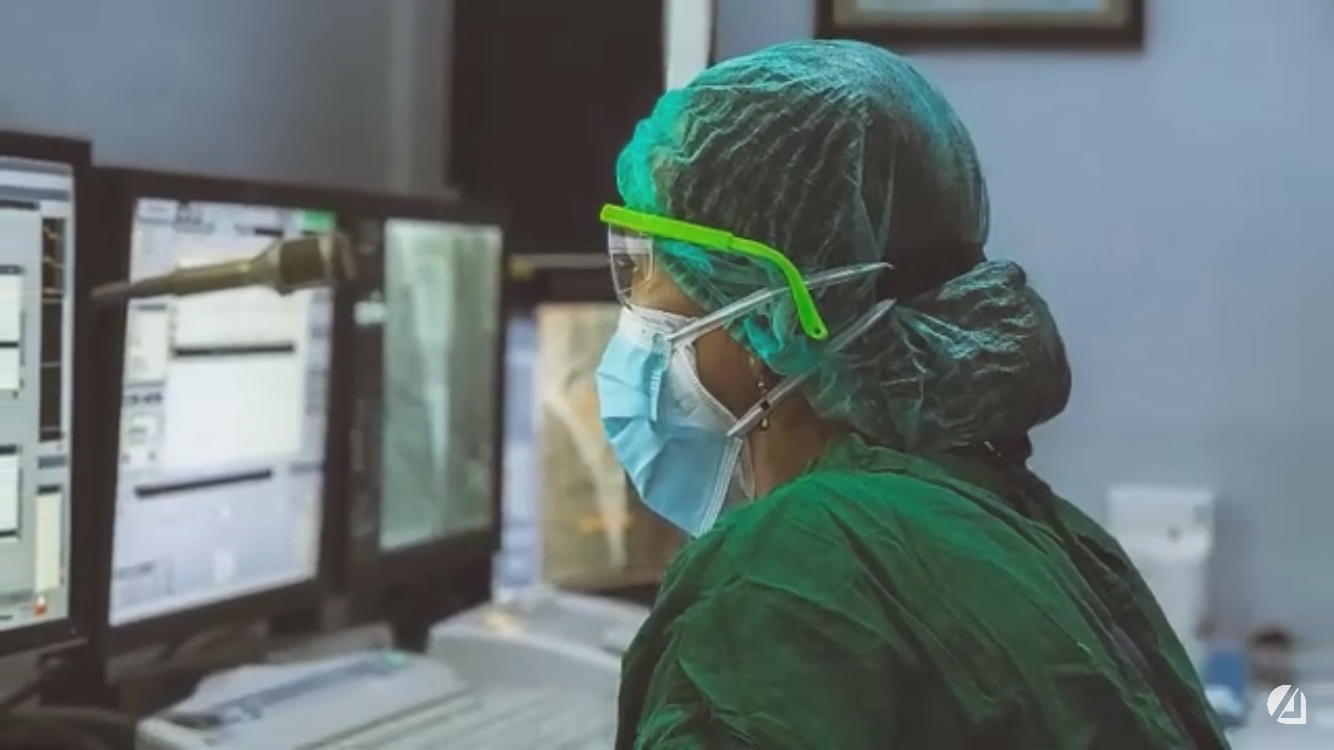 One example, one installation, would be a healthcare installation – such as hospital equipment itself. There's sensitive equipment in a hospital that needs to be in certain places at all times. This would allow the hospital to inventory their equipment, know where it is, and to ensure that the right tools are in the right place at the right time.
I love the people that I work with. I get along with everybody really well. [Everyone's] personalities are interesting and we work together well, which leads into teamwork. It's a relaxed but productive environment, and the technology is just neat that we're working with."